Welcome to the Bay Area's
Premier Needlepoint Emporium
We are OPEN for online orders, curbside pickup, and appointments
Current hours: Monday – Thursday 10-5pm by appointment only (Mask is required)
We're pleased to announce that we are re-opening on a limited basis for self-serve shopping! Visit us during business hours to shop our fabulous selection of threads, canvases, and accessories. Maximum two shoppers in the store at one time. Masks required. Please note that this is intended for those who want to browse and shop independently. If you'd like one-on-one consultation time with our friendly and knowledgeable staff, please make an appointment in advance by calling us at 650-571-9999.
Virtual Trunk Show: The Meredith Collection
Starting today, we are featuring The Meredith Collection and giving you 25% off on all their canvases.
Visit the The Meredith Collection to browse canvases, then enter the canvas number(s) you want in the form at right.
Ready for something fun and different? Choose from The Meredith Collection's wide array of less-common projects such as night lights, key chains, belts, cummerbunds, mini-stockings, coasters, rugs, stocking cuffs, purses, brick covers, 3D designs, and more!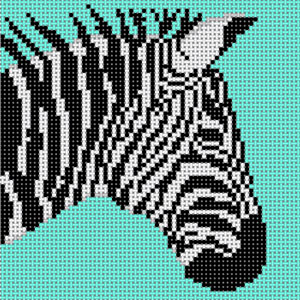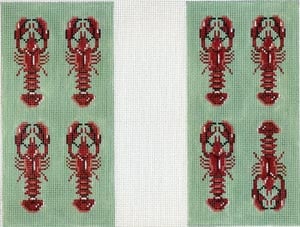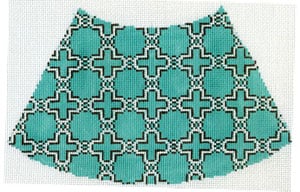 Online order form
We are taking online orders for all your needlepoint needs. Fill out the form below or send us an email.