Welcome to the Bay Area's
Premier Needlepoint Emporium
We are OPEN for online orders, curbside pickup, and appointments
Virtual Trunk Show: Danji Designs needlepoint designs
Each week we feature a different needlepoint designer and give you 25% off on all their canvases.
Starting today, Monday, November 9th, we are featuring Danji Designs needlepoint designs at 25% off.
Visit the website of Danji Designs Needlepoint Designs to browse canvases, then enter the canvas number(s) you want in the form at right.
Founded in 1970 by Jill Rigoli, Danji Designs was created with the intent of providing every customer with satisfaction. When Rachel Rigoli took over the business in the early 2000's, she continued that standard of excellence. Now owned by Janice Doxey, Danji Designs is taking customer satisfaction to the next level, doing whatever it takes to make Danji Designs your favorite needlepoint design company.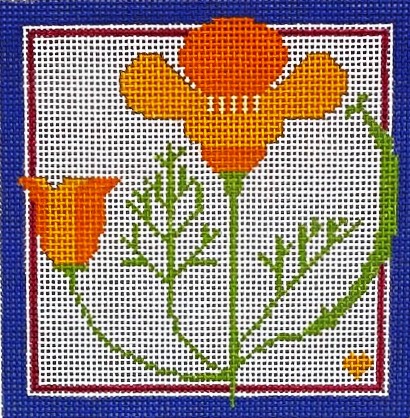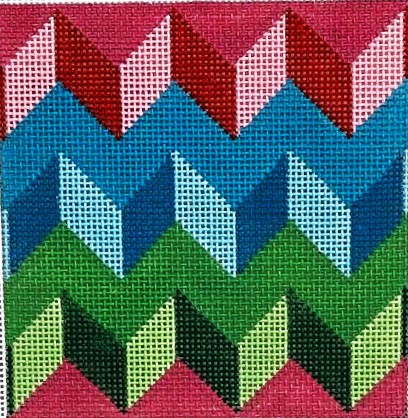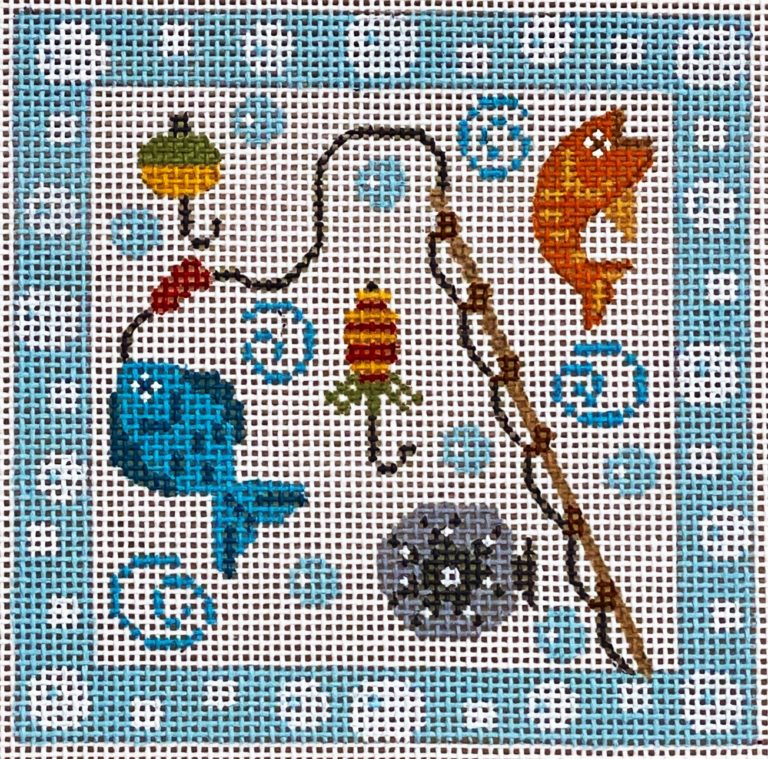 Video updates from Dale
Luv2Stitch owner Dale Lenci gives updates on store hours, staffing, ordering, finishing, classes, return policies, and more.
Online order form
We are taking online orders for all your needlepoint needs. Fill out the form below or send us an email.